The Now pages are a great idea from Derek Sivers.
What am I doing now?
Home Routine now
Lhom, the family barista, always makes me his delicious coffee in the morning.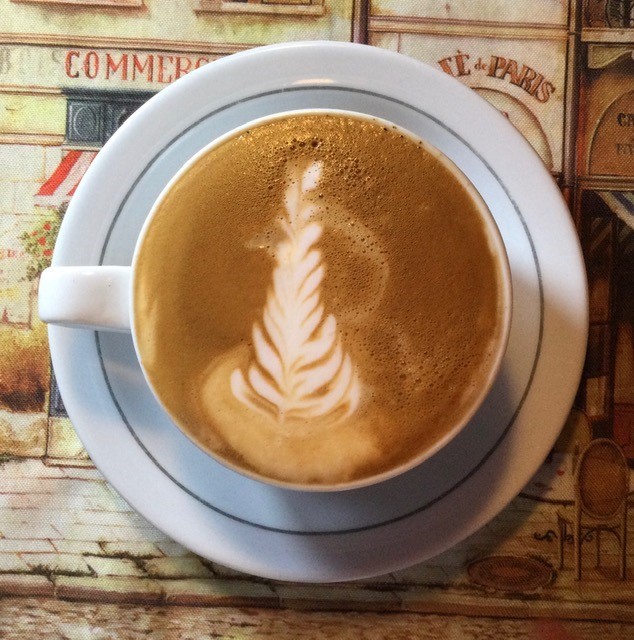 For those interested, I usually eat organic oatmeal cooked in almond milk. I add a teaspoon of maple syrup and a tablespoon of shelled hemp seeds.
I try to walk for an hour a day and have been doing quite well since the confinement.  I also do muscle strengthening exercises.  Julie Baird's training is a very good site and these exercises are excellent for my back, even though I am not one of her target clients!
Blog
These days, I am developing my medium.com account, where I have published a few articles.
I have a new domain name: phrenssynnes.ca
I invite you to follow me:
Thank you for reading me on Medium.com
You are invited to have a look at my Instagram
I've been working on my SEO to increase the visibility of my blog.
I am working on the translation of my blog. Soon, you will find more and more articles in English.
And I just updated my "now" page. Ah! Ah!
Work
After a long and deep reflection, I decided to quit my job as an optometrist. I will now focus on my blog, writing and sports. This winter, I did a lot of downhill skiing. Now, with the summer weather, I just started running again.
The star of the day
I did not escape the latest fashion and, I made a small vegetable garden with the precious collaboration of Lhom. We have already tasted some lettuce leaves!
Nownownow.com
The Now pages are a great idea from Derek Sivers.
Explore nownownow.com