Inflation and climate change
You don't have to be an economist to see inflation all around you. All costs have gone up, groceries, gasoline, clothing and other good.
In addition, we can see the effects of climate change in our daily lives. For the past few years, temperature variations have surprised us. Storms are multiplying in virulence, and the melting of the ice at the North Pole is in the news.
We must not let ourselves be overwhelmed by discouragement.
My sister, an eco-responsibility fanatic, tells me that every gesture counts.
These reasons motivate me to rack my brain to spend less and try not to waste. We can take the example of the habits of our parents and grandparents who lived during the war. Out of necessity, they developed ways to save.
I hope to inspire you with these three small actions out of the ordinary.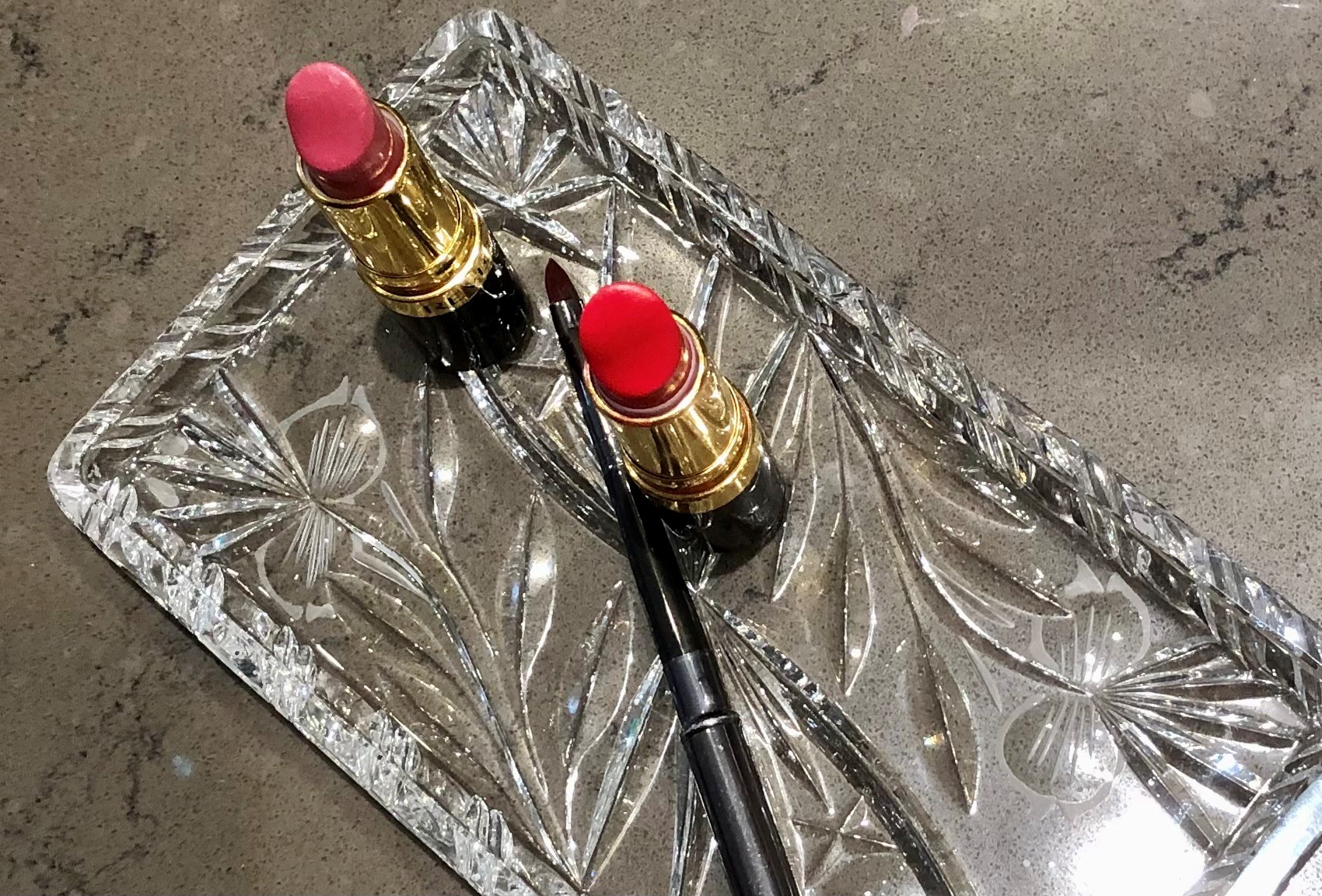 Saving money to help the planet
Those who follow my blog know that I am a lipstick fanatic. It's my go-to for moisturizing my lips and looking less tired. A brush designed to apply this makeup product allows you to use a smaller amount. You can also go to the bottom of the tube to use the whole stick.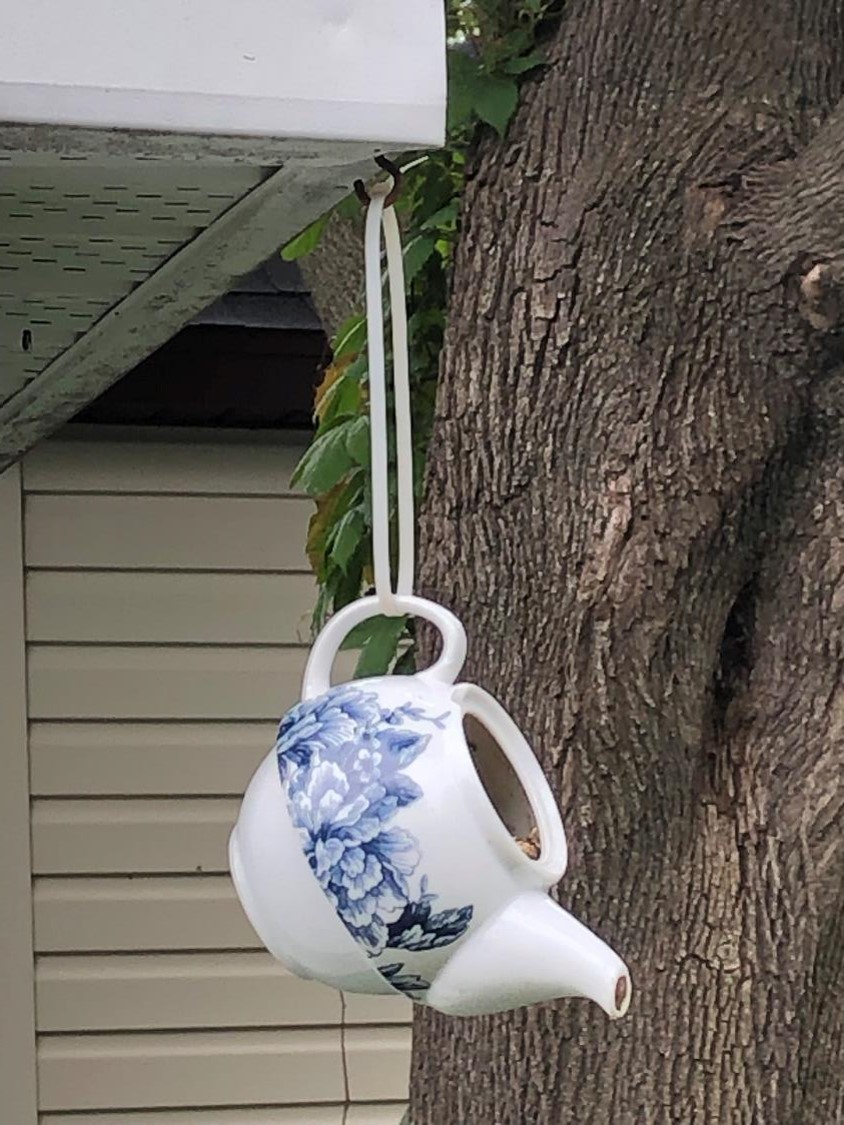 Recycle to help the planet
I always end up breaking the lids off my teapots. Instead of getting rid of them, I try to find a way to recover them. Here is my latest find.
I made a bird feeder out of this teapot. A good ball of absorbent cotton in the spout keeps the seeds from falling. I used a clip in the handle and hung it on a hook.
And it works, I saw birds pecking at the offered seeds, but I have yet to catch a photo of them in action.
Another example of recovery comes from my mother-in-law.
Recycle a plastic net by placing several solid soap scraps inside. We tie the whole with a clasp of a bread bag. And we can wash our hands with this new soap that allows us to use the small pieces of soap easily.
Utilize to help the planet
I find that tomato paste wins the worst food waste contest. Recipes that use this ingredient only require a small amount. We're stuck with leftovers even if we buy the smallest can. Here is my list of dish ideas that include tomato paste. Plan several recipes that contain it in the same week. 
 -Beef bourguignon
– Spaghetti sauce
– Turkey Osso Bucco
-Soup
Another trick is to use tomato paste tubes because they contain less than cans.
Final thoughts
Do you find these ideas irrelevant or insignificant? Tell yourself that if we try to apply this to all our daily habits, it will eventually count. Having this reflex for each of our actions must be developed.
Planning and organization is another secret to recycling, saving and avoiding waste.
Do you miss motivation? Imagine if the lack of supply's products increases, perhaps we will find it difficult to obtain essential goods.
Let's face it! How catastrophic a shortage of lipstick would be in our lives! Ah! Ah!
I invite you to share your ideas and healthy habits in the comments. Together, we can change the disposable culture and help the planet.
© Phrenssynnes
Subscribe to receive my latest publication. You will find it in your email Saturday morning so you can read it while sipping your coffee.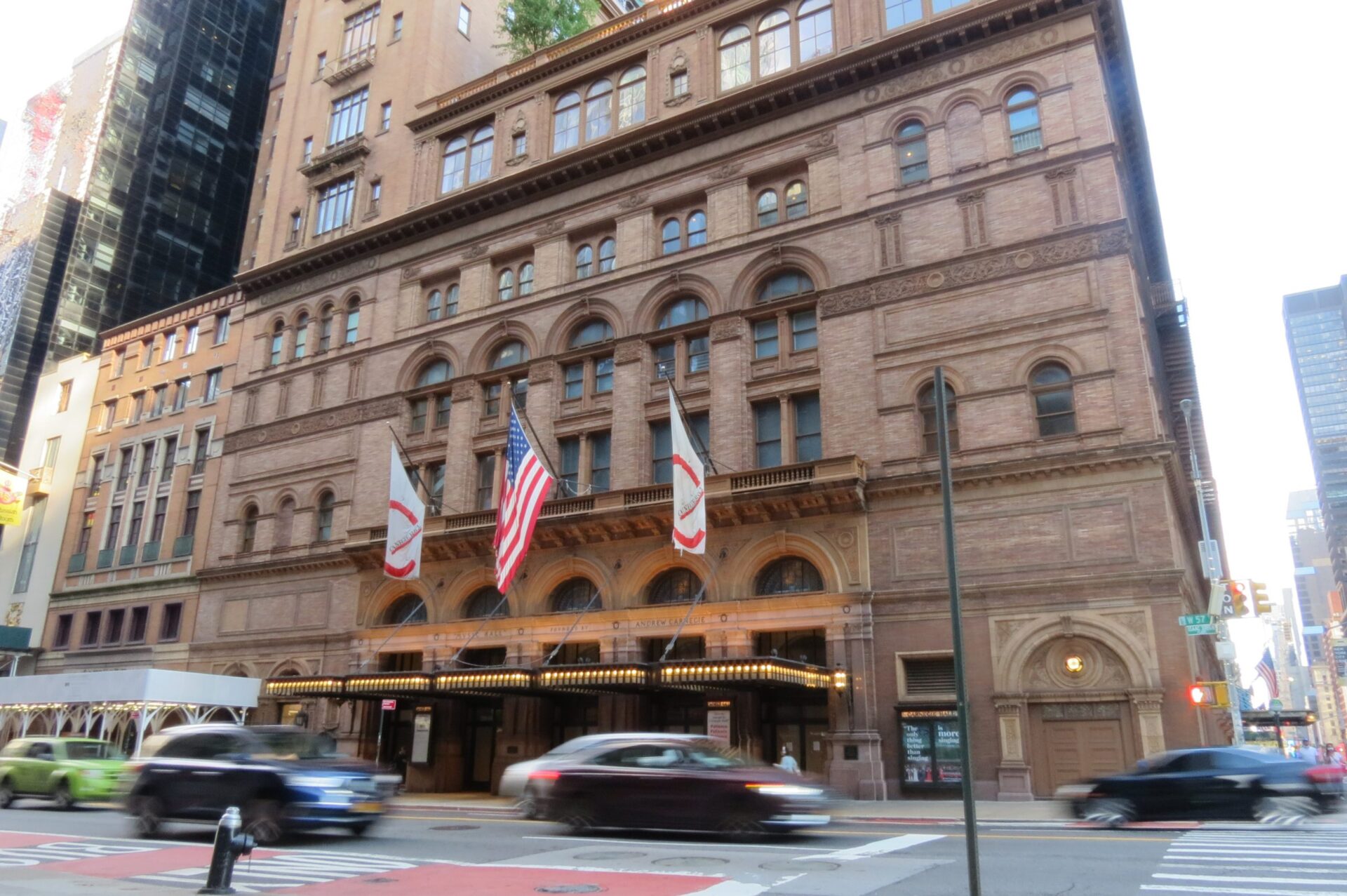 How a bad singer got me out of my writing block These days, I have difficulty finding inspiration, so I decided to listen to a movie. Some people will say it's procrastination, but consuming culture makes me feel like writing. A muse tickles my fingers when I visit a...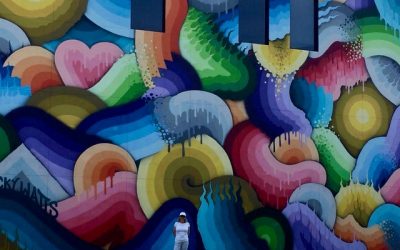 Now page? Most websites have an About link. That leads to a page that introduces us to the person or the company operating the site. They have a Contact link. It is a page telling us how to contact the person or the company. If you want to transmit the present passion...