Lenox, Massachusetts Are you familiar with the town of Lenox, Massachusetts? New England is not just about Old Orchard Beach or Ogunquit. My husband and I visited Lenox a few years ago and went back recently. And this time with Brittany Brexit because it is a good area for a convertible road trip....
read more
Phrenssynnes's blog 
Lifestyle blog
You have two spare moments, you're waiting at the dentist or at the grocery store? I invite you to stroll through my blog. While sipping your coffee, come and discover an itinerary for your next road trip, the recipe you're looking for to entertain your friends, the book you'll bring on vacation or which series to watch on Netflix. Where to find the solution to sleep better or how to reconcile family and work? Here you will find a lot of articles that will sometimes make you smile. And helping you to be happier, enjoy life and feel good. Share, tell your friends and family. Or maybe to the handsome guy in front of you in the queue!
To get to know me better, go read "Who the hell is Phrenssynnes?" or see my "Now page".
If you want to read more about food
The power of Food I use the power of food and it is no secret. Healthy eating is a subject that is close to my heart. Several years ago, I had some health problems. I have been following my doctor's recommendations religiously ever since. Yet, I try to do everything...
If you want to read more about Writing and Sharing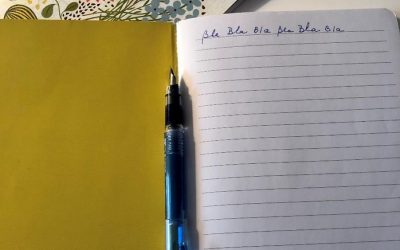 Rachel from Jasperden's Health asked me to participate in the "Behind the Blogger" challenge. I accepted because the benefit to my readers will be to discover other attractive blogs. Olivia Lucie Blake is the one who started this challenge. I invite you to visit these other blogs to discover all sorts of interesting things.
Planning for the holiday  The secret to stress-free entertaining is planning. The best way to do this is to make a comprehensive list of things to do and schedule them on your calendar.  You'll also want to check the hours of operation of the businesses where you've...
Tim Denning and the Millennials I recently read an article by Tim Denning on medium.com, and I suggest you read it. This text is a response to his writings. As an introduction, I would like to say that I am a baby boomer. And I love avocado toast! Raw Fish and...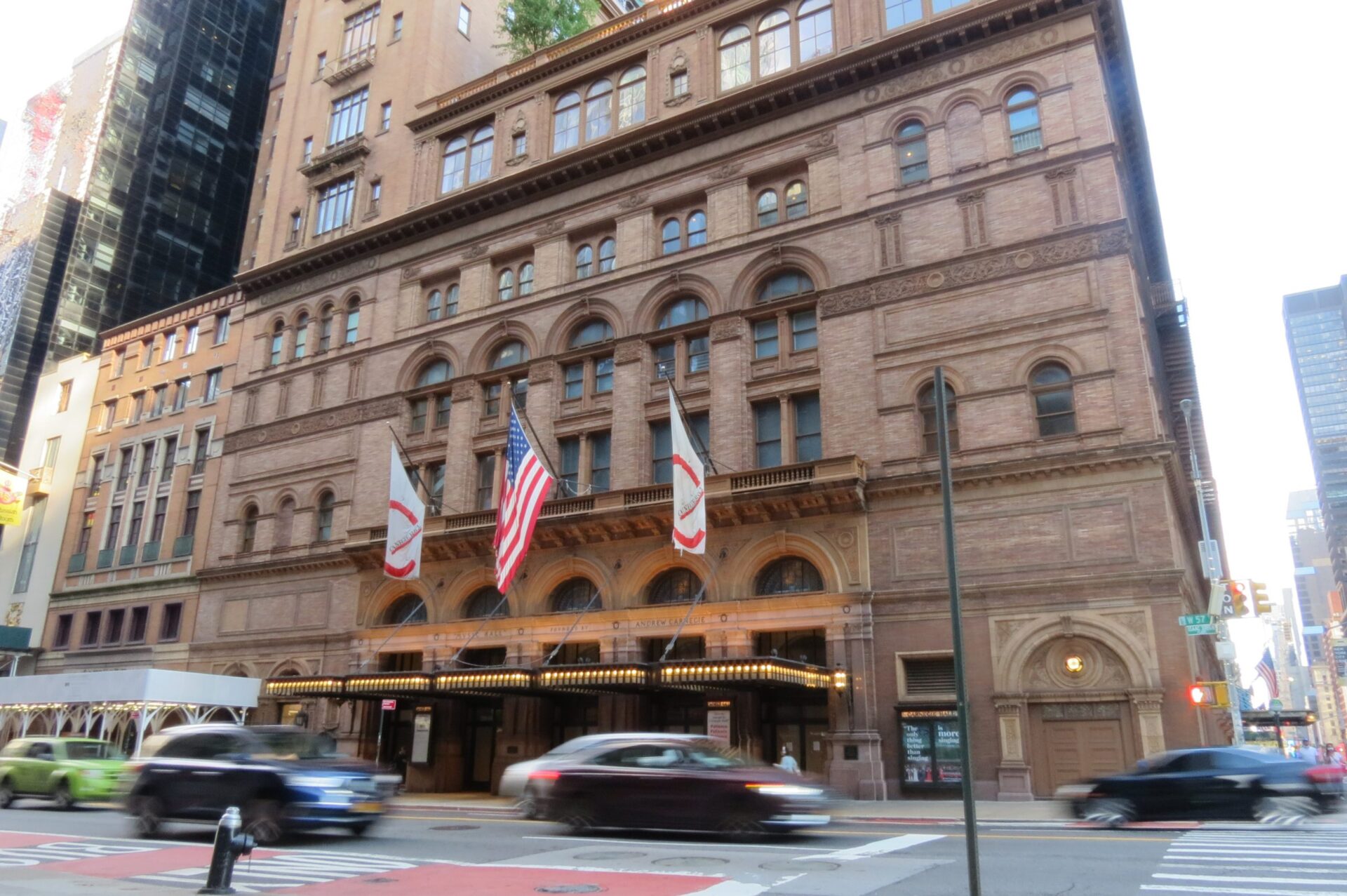 How a bad singer got me out of my writing block These days, I have difficulty finding inspiration, so I decided to listen to a movie. Some people will say it's procrastination, but consuming culture makes me feel like writing. A muse tickles my fingers when I visit a...