Phrenssynnes's blog 
Lifestyle blog
You have two spare moments, you're waiting at the dentist or at the grocery store? I invite you to stroll through my blog. While sipping your coffee, come and discover an itinerary for your next road trip, the recipe you're looking for to entertain your friends, the book you'll bring on vacation or which series to watch on Netflix. Where to find the solution to sleep better or how to reconcile family and work? Here you will find a lot of articles that will sometimes make you smile. And helping you to be happier, enjoy life and feel good. Share, tell your friends and family. Or maybe to the handsome guy in front of you in the queue!
To get to know me better, go read "Who the hell is Phrenssynnes?" or see my "Now page".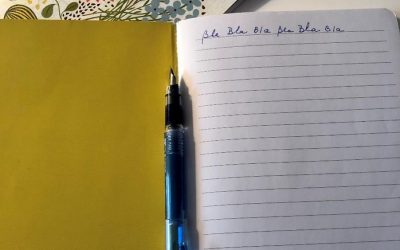 Rachel from Jasperden's Health asked me to participate in the "Behind the Blogger" challenge. I accepted because the benefit to my readers will be to discover other attractive blogs. Olivia Lucie Blake is the one who started this challenge. I invite you to visit these other blogs to discover all sorts of interesting things.